welcome to bright buttons!
TIME TO LEARN, TIME TO PLAY...START YOUR DAY THE GIRAFFE WAY!
STEP INTO OUR WORLD AND DISCOVER THE MAGIC OF CHILDREN LEARNING THROUGH PLAY!
At Bright Buttons we believe that each child is unique and precious, and entitled to learn and discover their world through 'play'. Bright Buttons' firmly believes in the importance of providing stimulating and engaging, play-based educational experiences that allow children to explore and interact with their environments to make meaning whilst learning at their own pace.
At Bright Buttons, children and families are encouraged to make contributions towards and influence the events of daily educational programs. Children are involved in decisions and given choices to help shape and extend their own learning and experiences.
Children are not things to be molded, but people to be unfolded! (Jess Lair)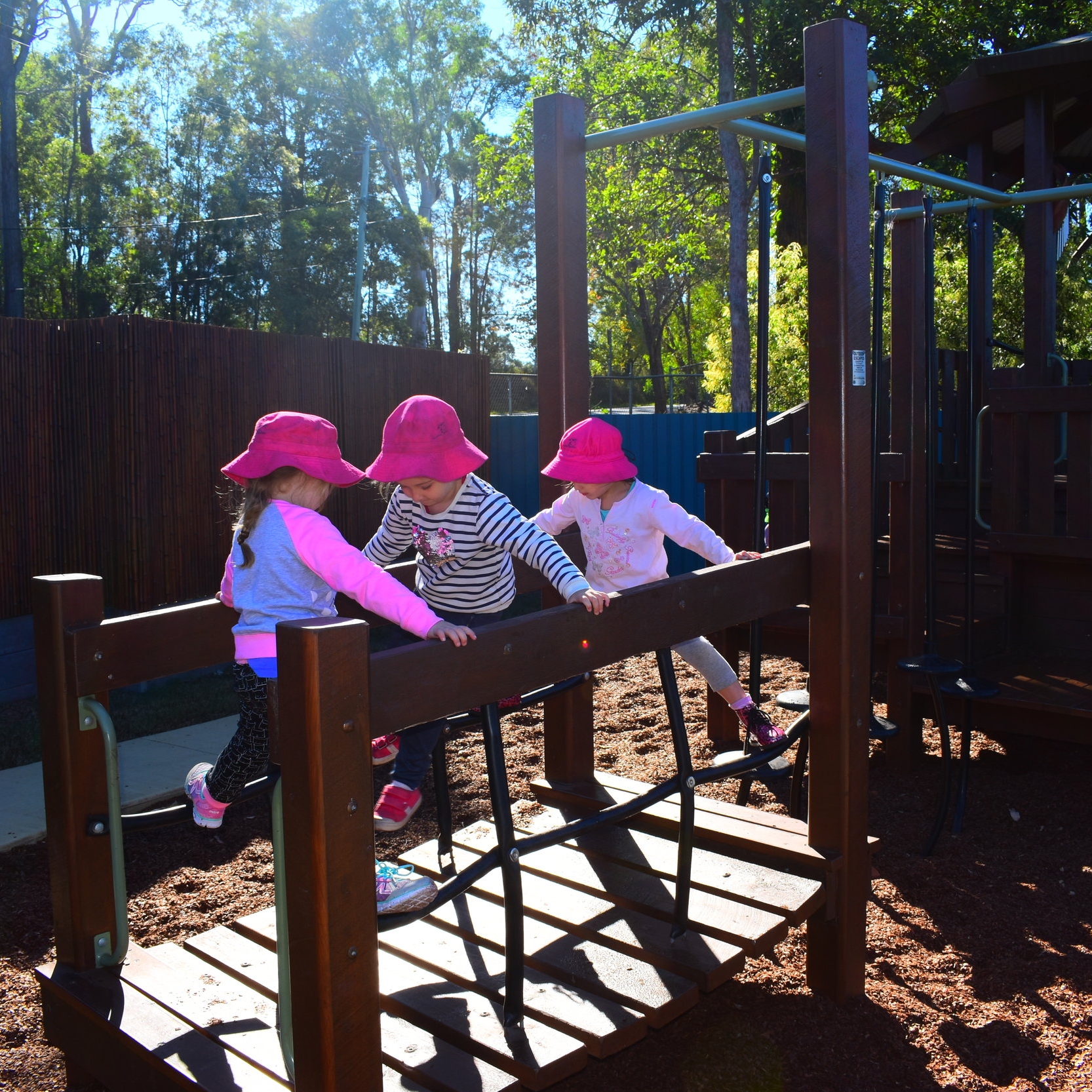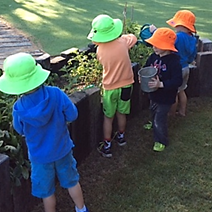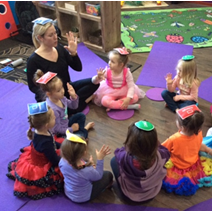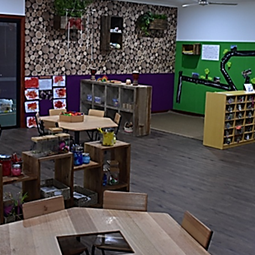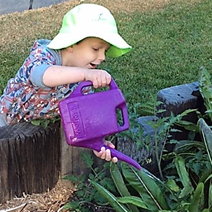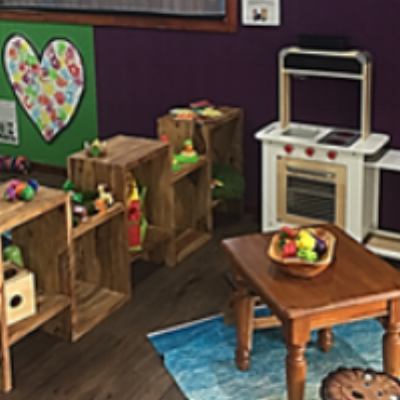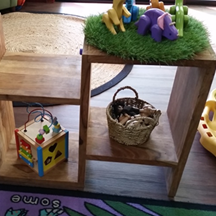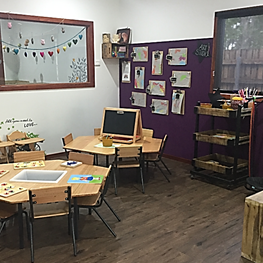 Visit us today, and find out how to begin your child's journey at Bright Buttons!